Past and Present CDM Media Summit Speakers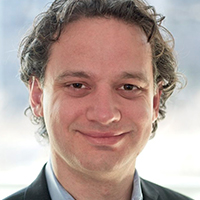 How To Establish a Security and Governance Framework Without Getting in the Way of Innovation
Stuart Stent
Director, Cloud Professional Services
Cloud Technology Partners, a Hewlett Packard Enterprise company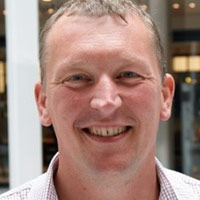 GPDR, Where Are You in Your Journey?
Ferdinand Uittenbogaard
GDPR AVG Specialist
Ministerie van Defensie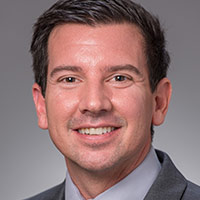 CIOs/CISOs as the Consummate Communicator
Mark Crandall
CIO
Consulate Health Care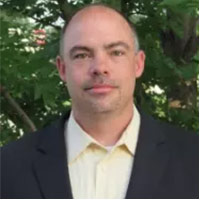 Analytics & Cloud Together: Accelerating Innovation in the New Cognitive Era
Pete Hogan
Vice President of Enterprise Applications and Chief Privacy Officer
Post Holdings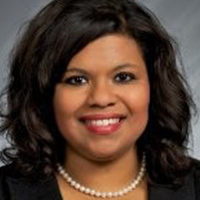 CIOs/CISOs as the Consummate Communicator
Samantha Lofton Moss
Chief Risk and Information Governance Officer
Ice Miller LLP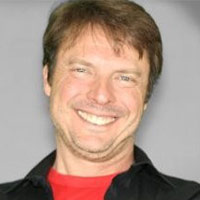 CIO's and CISO's Got Talent: Finding, Growing & Retaining the Best People
Steve Schuster
Chief Technology Officer
Incenter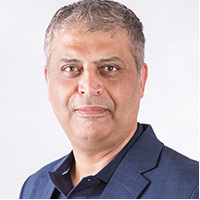 The Wait Is Over: GDPR is Finally Here
Navid Atoofi
Global Director of Data Governance and GDPR Lead
Schneider Electric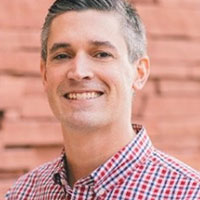 How to Accelerate & Simplify Approvals, & Why It Matters
Matt Weber
Regional Sales Manager
Capriza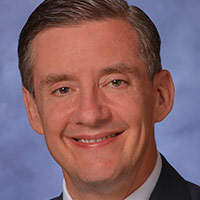 CIO and CISO as Consummate Communicator
David Alexander
CISO
Los Angeles Department of water and Power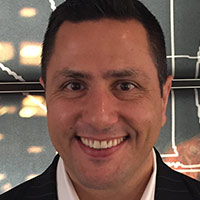 Artificial Intelligence and the Rise of Advanced Machine Learning
Joe Pensiero
VP IT
Sealed Air Corporation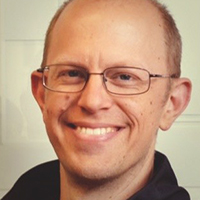 CIOs/CISOs as the Consummate Communicator
Paul Valente
CISO
ASAPP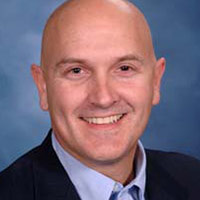 The Unbearable Lightness of Digital Transformation
Greg Ericson
CIO
Essilor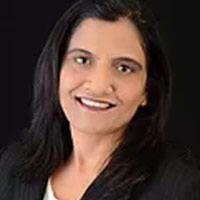 CIOs/CISOs as the Consummate Communicator
Jay Nayak
CIO
Charming Charlie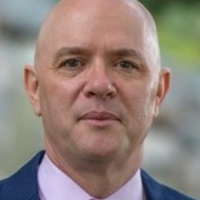 Reducing Risk in the Face of Cyberattacks & Data Loss Exposure: For Business-Critical Data, Recovery is Everything
Matthew O'Keefe
Vice President and Corporate Technologist, Converged Infrastructure Division
Oracle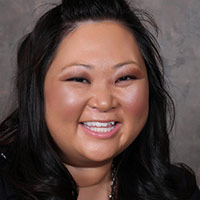 Big Data, Little Data. Secure Data, Lost Data.
Tammylynne Jonas
Senior Director-Global Technology Team
Couche-Tard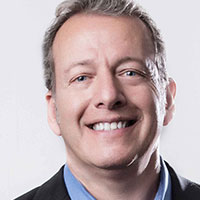 CIOs/CISO/CMOs as the Consummate Communicator
Michael Gabriel
CEO Quantum Barometer, and former EVP & CIO, HBO
Relationship Barometer LLC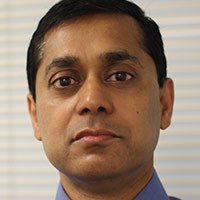 Disrupt or Be Disrupted: The Digital Transformation Journey Has No Parking Lots
Chiranjoy Das
CIO
Simple Tire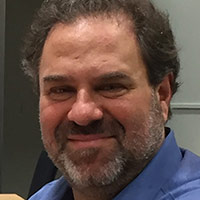 Accelerating Technology to Connect Millennials with Community, Convenience and Inspiration
Sergio Borger
Innovation Program Director, IBM Global Technology Services
IBM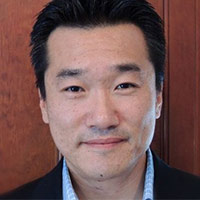 Is Human Intervention Required?
Jin Chun
Head of Cognitive Computing, IT Fellow
Fidelity Investments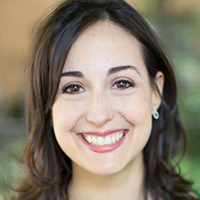 CIOs/CISOs as the Consummate Communicator
Paula Rizzo
Author
Individual